YTC's Source of Inspiration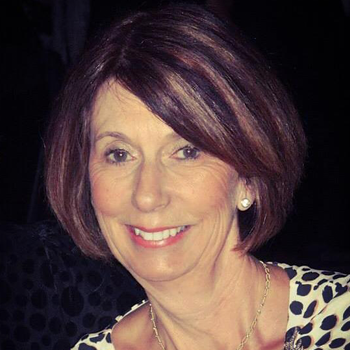 Brenda Weatherhead
Operations
Specialties: Operations
Experience: 20+ years
"I enjoy a simple life – dogs and Sauvignon Blanc."
Brenda Weatherhead has been involved in the Your Travel Center Technology and Marketing Departments since 1995. She was instrumental in building the Your Travel Center internal website and has created a multitude of marketing materials throughout the years. Brenda is a marvelous ambassador for the Your Travel Center family as she travels throughout the world.
Send an email to Brenda
Favorite Travel Tip
Cruising really gives the traveler a perfect taste of a destination. Take advantage of that opportunity because that small taste may be lead to your return for a longer stay in the future. Also, do as much research as possible on each port destination before you leave for your cruise. Try not to get suckered into a 'typical' cruise tour. Utilize a personal driver to take you places that will truly will inspire you.
Get Started Today
Reach out and begin your journey with Montecito Village Travel