Robin has a great knowledge base in car rentals, travel insurance and general airline travel.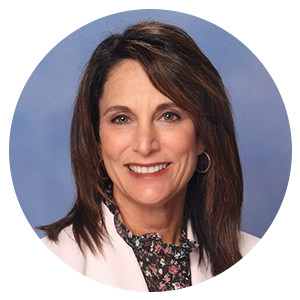 Robin Sanchez
Operations
Specialties: Operations & Corporate Travel
Experience: 20+ years
"I hope travel brings joy to others like it has to me."
Robin has embodied excellence during her 20+ years at Your Travel Center showcasing the ability to excel in several different roles. From Travel Advisor to her position as Chief Operating Officer, Robin has grown to be well respected within the YTC family and the travel industry as a whole. Robin's true loyalty to Your Travel Center partnered with her professionalism and hands on approach directly attributes to the growing success of YTC and our partners.
Send an email to Robin
Favorite Travel Tip
Never forget your hair dryer when traveling on business. There is nothing worse than getting ready for an important business event on the road with a hair dryer on the fritz.
Get Started Today
Reach out and begin your journey with Montecito Village Travel