Working to develop Independent Contractors and Partner Agencies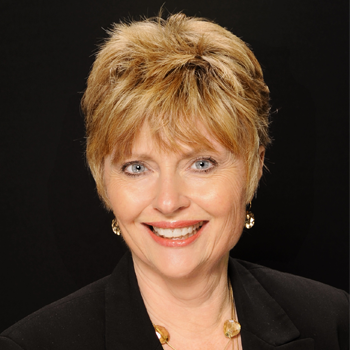 Connie Miller
Business Development
Specialties: Independent Contractor & Partner Agency Liason
Experience: 15+
"The art of travel has yet been mastered."
Connie has enjoyed travel her entire life. She first started in the travel industry while her family was young, working as an agent, group coordinator and eventually manager before changing careers. Connie rounded out her travel career by taking on corporate sales and account management roles as well as vendor relations and leisure sales marketing. Connie is now working to develop independent contractors and partner agencies with Your Travel Center. Connie is respected for her overall knowledge of the industry, her passion for people and her passion for travel. Her philosophy is that travel is the perfect way to bring the peoples of the world together.
Send an email to Connie
Favorite Travel Tip
Be curious and expand your horizons by trying something new and different wherever you go – fight the urge to gravitate to what is familiar. It's only by being curious that we can find a new perspective and a new understanding of the world around us.
Articles
By Connie Miller
I frequently talk to travel consultants who are considering leaving their travel agent "job" to work for themselves as Independent Contractors. It's a big decision to leave the security of a regular paycheck and a defined work model for the unknown and these agents want to know if the IC model is right for them. Will they be successful? Do they have what it takes to be self-employed? Should they or shouldn't they?
Get Started Today
Reach out and begin your journey with Montecito Village Travel