Why should you care about your host agency's affiliations?
Your host should be looking out for your best interests and the better connected they are, the better connected you are.

Here are just a few examples of how Montecito Village Travel's affiliations contribute to your success:  
Our Virtuoso connection provides you with an extensive network of training and networking opportunities, vetted luxury and contemporary suppliers and industry connections which allows you to create client experiences found nowhere else.  
Our FROSCH alliance provides GDS-trained agents an opportunity to earn upfront commissions on airline tickets and at the same time have access to airline executive help desks, specialty fares and much more.  This one-two punch, Virtuoso and FROSCH, makes us the perfect option for both leisure and corporate travel consultants.
Being affiliated with the American Society of Travel Agents (ASTA) ensures that we (and you) understand industry trends and legislation that could directly impact your business.  
In short, our affiliations provide you with the edge you need to succeed. Check out some of our alliances below:
Affiliations
Staying abreast of industry trends, aligning ourselves with leaders in the industry and having a wide range of resources for our agents is paramount at Montecito Village Travel. Our affiliations include: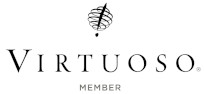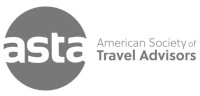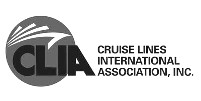 Get Started Today
Reach out and begin your journey with Montecito Village Travel