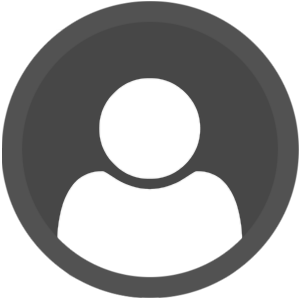 We've been affilliated with MVT since 2013 and the transition has had phenomenal results. With the professional management from headquarters, my advisors are earning more than before, our agency is profitable each and every year, and the supplier relationships are outstanding. The economy of scale allowed us to reduce (and in some cases eliminate) accounting time and costs, consortia licensing, software costs for CRM and other programs, and the elimination of a number of subscription and bonding fees. Additionally commissions and support for a $200M+ agency far outweigh those of a $10M agency.
Craig, Nebraska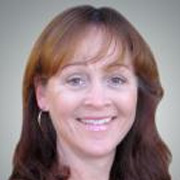 Your Travel Center provides superb accounting and technical assistance, always in a timely and friendly manner. This host agency also encourages agents to continue to improve their skills by providing in-house webinars and training. I've been a travel agent since 1985 and with YTC since 1999, as an agent, a manager and an independent contractor. Throughout that time I've always felt that YTC had my best interests at heart and has wanted my success almost as much as I want it myself!
Karen Ensign, Travel Agent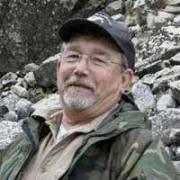 "We partnered with Montecito Village Travel about five years ago. As a strong corporate travel agency, we initially focused on GDS opportunities including increased segment revenue, contracted air agreements with upfront commissions and air overrides. The savings were immediate and I am now earning more air overrides than ever before. Since that time, we have expanded our relationship to include utilization of upscale leisure providers, travel software and other systems that increase our bottom line through cost savings and increased efficiencies."
Hugh, Washington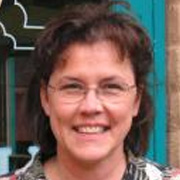 I have been a travel agent for 30 plus years and the last ten with Your Travel Center. The contracts they offer are spectacular and the support from owners and staff is unparalleled. I wouldn't want to be anywhere else.
Sue Doyle, Travel Agent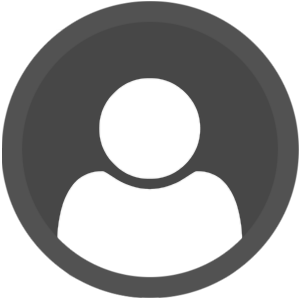 My agency has been working with MVT for two years. I was a SABRE agency with my own ARC for 15 years. After joining MVT, I closed out my ticketing agency and I've not looked back. The support is wonderful, my air commissions have increased by $15,000 (414%) and I no longer generate an ARC report. Plus when I closed out my status as an independent ticketing agency, my bond was also closed and I was refunded those monies.
Carol, California
Get Started Today
Reach out and begin your journey with Montecito Village Travel