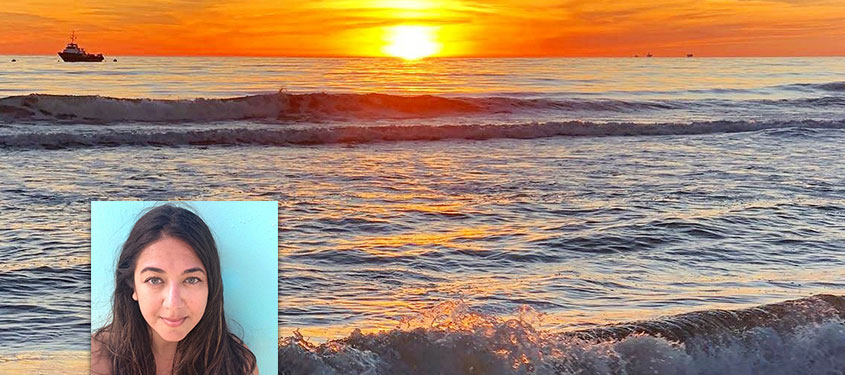 Title: Corporate Travel Advisor
Location: Victorville, California 
How long have you been with Your Travel Center?  
Since 2014
What is your best advice to those joining Your Travel Center?  
Never be afraid to reach out to the staff to ask questions. Never stop educating yourself on travel - there is ALWAYS something new to learn. 
Tell the world briefly what you do at Your Travel Center and your role in supporting agents and independent contractors. 
I assist with the YTC Air Desk, Book YTC and book book travel for various corporate accounts. 
In a fun manner, desribe your career path to YTC. 
It involved a lot of twists, turns and going the wrong direction before I made it home to YTC. 
What is the favorite part of your job?
Booking air can be pretty easy and routine after a while so I love it when I am challenged and can get creative whether it's with the routings or prices. 
If you weren't such a superstar at this job what would you be doing? 
The next Joanna Gaines!
What do you do in your spare time or when not working at Your Travel Center? 
Spend time with family, friends, paint & refinish furniture, search for new craft beers and my summers are spent on the boat on our lake & at the beach. And of course - travel when i get the chance!!
What makes you smile? 
Currently - my dog rolling in circles on the floor with her new stuffed animal.
What is your biggest pet peeve? 
People who eat while on the phone.
What is one question you are asked a lot about the job from IC's or from those outside the industry?
"You have been doing this for how long? Aren't you kind of young?"
What is something people would never guess about you?
I am so terrified of flying that my fear has prevented me from going on some pretty fun trips. My father-in-law finally took me out on his plane to show me how pilots handle various scenarios and allowed me to fly his plane which has helped A LOT.
Describe your favorite vacation...
My honeymoon in Tahiti. It was a dream that I didn't think I would be able to make a reality but I did it!!
Beach, Mountains, City? 
Beach!